So why invest in workplace mental health?
For many of us, a significant portion of our waking hours are spent at work. It's safe to say the workplace can make a huge impact on quality of life which is why investing in workplace mental health is necessary.
We exist to help people thrive at work, both today and tomorrow.
Working with our Funding Partners, industry and workplaces directly, we're helping people thrive at work. There is a recognised need to transition from raising awareness and reducing stigma to providing actionable insights that will shift the dial across mental health and wellbeing in workplaces and industries.

Through our research insights and advocacy work, SuperFriend are here to help make a positive difference in all types of workplaces and industries across Australia.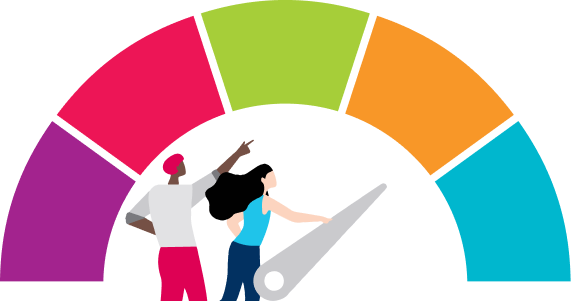 Australia's largest annual survey for
workplace mental health and wellbeing
Each year SuperFriend conducts Australia's largest survey for workplace mental health. The Indicators of a Thriving Workplace provides valuable insights into the state of workplace mental health across Australia and within industries like education, healthcare, construction, hospitality, mining, retail, transport and many more.
We are now in our ninth consecutive year of conducting this survey and it is the largest of its kind, capturing a wide range of indicators influencing workplace mental health.
The indicators of this survey are presented across five Domains which we believe are essential for building a thriving workplace.

"We have seen a positive impact since staff undertook SuperFriend's training. People have started to connect. There's been a shift towards a psychologically safe workplace culture – people understand that health and wellbeing is something that we are serious about. That it's ok to ask for help and the importance of looking out for others."

"We chose SuperFriend because it was just really clear speaking to SuperFriend that you are people who are really genuine, really authentic, easy to talk to – you weren't trying to bamboozle us with lots of fancy acronyms or language about things. You were truly listening, so it was really a two-way discussion. You genuinely wanted to understand our business, what was going on for us."

"We are delighted with the results and they speak volumes. Of the targeted staff, 77% completed the course with 65% of the team stating that they had gained knowledge and better yet, 81% of people said that they intended to implement this knowledge."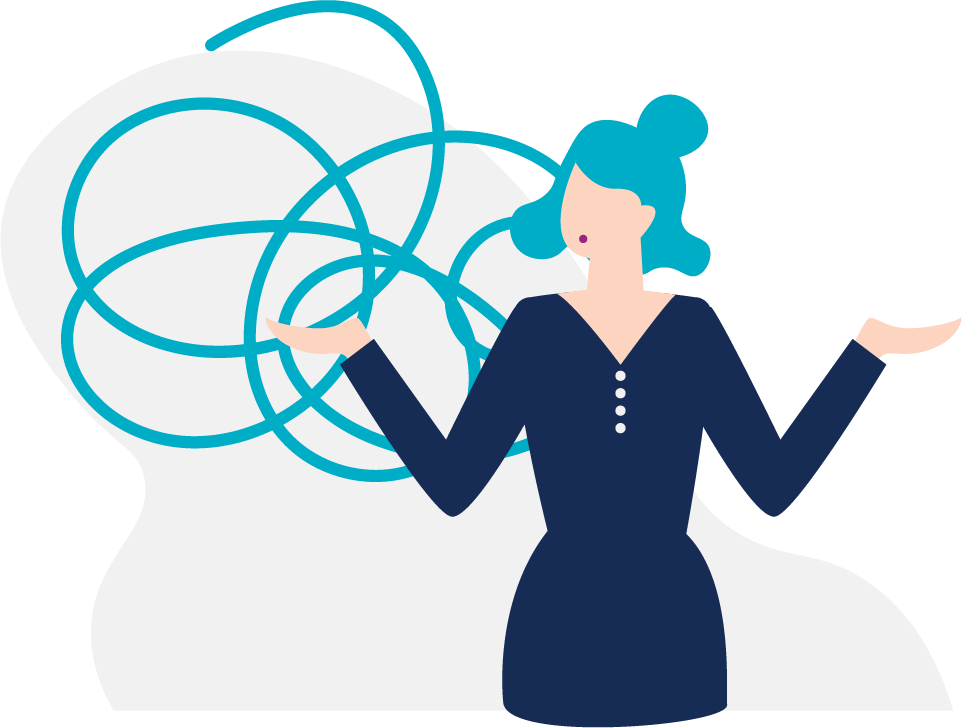 Not sure where
to start?
Our workplace mental health
experts are here to help you.