SuperFriend is the mental health partner of the superannuation and life insurance industries. We advocate for the mental health of Australians and act as a conduit to galvanise collective action. More broadly, we proudly represent the industries through a number of strategic alliances and forums aimed at driving practical systems change in mental health, Australia-wide.
Some of these alliances are within the financial services industry where super funds and life insurers are usually visible, whilst others are outside the industry and the traditional forums.
One of the most significant projects we are currently involved with is the development of the National Workplace Initiative. Funded by the Australian Government and under the leadership of the National Mental Health Commission and the Mentally Healthy Workplace Alliance, of which SuperFriend is a member, we are playing an integral role. The aim of this national project is to create a framework for all Australian workplaces to enable them to create, implement and embed sustainable and useful mental health strategies across their business.
SuperFriend participates in workplace mental health industry networks in Victoria, Queensland, South Australia and NSW. These networks help build collaborative approaches to workplace mental health promotion and are underpinned by principles around areas of commonality, mutuality and a non-partisan approach.
By participating in these networks we better understand the scale and scope of programs being developed across Australia and thereby help reduce duplication of effort and resources across the mental health industry; amplifying and promoting the work of SuperFriend and other excellent mental health organisations.
Mental Health Australia
Mental Health Australia (MHA) is the peak, national non-government organisation representing and promoting the interests of the Australian mental health sector, committed to achieving better mental health for all Australians. SuperFriend is a voting member of MHA, and as a member joins numerous national organisations representing consumers, carers, special needs groups, clinical service providers, public and private mental health service providers, researchers and state/territory community mental health peak bodies. Through our active membership, the SuperFriend team works with MHA on numerous system-wide change initiatives via Policy Forums and broader strategic discussions.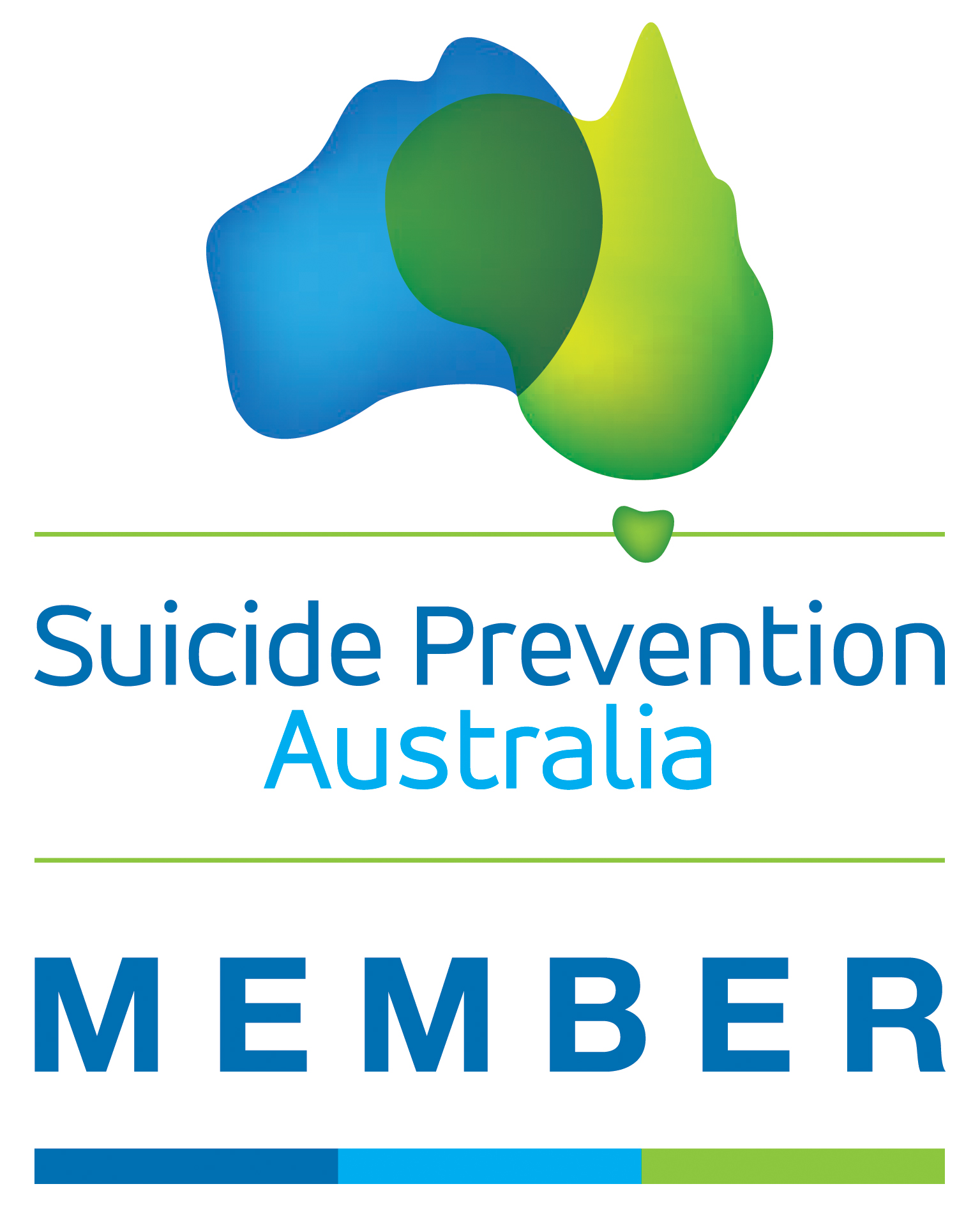 Suicide Prevention Australia
Suicide Prevention Australia (SPA) is the peak body for suicide prevention in Australia, representing over 240 Members and Associates. As a member of SPA, SuperFriend works to build a stronger suicide prevention sector to save lives, a more aware and engaged community, and a more effective regulatory and funding environment.
Everymind
Everymind is a leading national institute dedicated to the prevention of mental ill-health and suicide. They have a long-standing reputation for designing, developing and implementing effective and tailored programs that can be scaled to meet people where they live, work, learn and connect.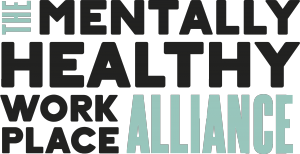 The Mentally Healthy Workplace Alliance
As a member of the Mentally Healthy Workplace Alliance, we support all Australian workplaces through the Heads Up Initiative and the National Workplace Initiative to create mentally healthy workplaces for business and workers – strengthening our community and our economy.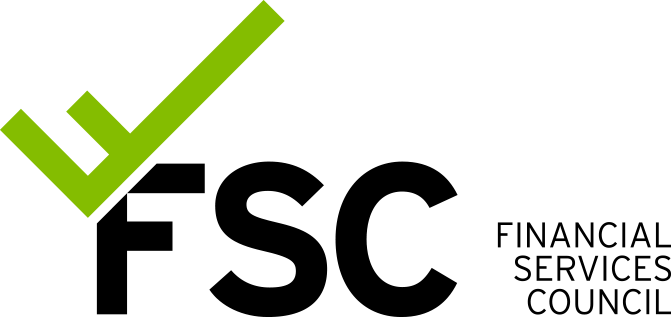 Financial Services Council – Mental Health and Life Insurance Roundtable
SuperFriend has been an active member of this roundtable, aimed at bringing together the mental health sector and the financial services industry to affect improved policy and practice change for customers and members.

RACP: Health Benefits of Good Work
The Health Benefits of Good Work (HBGW) is an initiative from the Australasian Faculty of Occupational and Environmental Medicine (AFOEM) of The Royal Australasian College of Physicians (RACP). This initiative is based on compelling Australasian and international evidence that good work is beneficial to people's health and wellbeing and that long-term work absence, work disability and unemployment generally have a negative impact on health and wellbeing. SuperFriend is a signatory to the Health Benefits of Work Consensus Statement, along with many of Australia's leading organisations. Its purpose is to bring together a wide range of stakeholders to affirm the importance of work as a determinant of health.
Superannuation and Insurance Industry Peak Bodies
Through Superannuation and Insurance Industry associations (including AIST, ISA, ALUCA, ANZIIF, FSC and numerous other bodies), SuperFriend acts as a trusted advisor and provider of workplace health and wellbeing consulting services, specific to the superannuation, insurance and broader finance industries. We collaborate with these peak bodies to drive understanding and action; collectively helping our industry (and related workplaces) make sustained and positive change to workplace mental health and wellbeing.
Our work with industry associations is broad and varies from sharing of resources and tools across the membership to providing expert speakers to share insights, learnings and expertise.
Often our work can be quite specific. For example – providing guidance and advising the AIST around the important topic of Vulnerable Members or drawing on the membership of these associations to find members for lived-experience panels and other areas of critical need.
What are you looking for today?