At SuperFriend, we're passionate about workplace mental health and wellbeing and aim to provide solutions that suits the needs of your workplace and workers. But don't just take our word for it. Read what some of our customers have to say about how we have made a positive difference to their workplace mental health and wellbeing.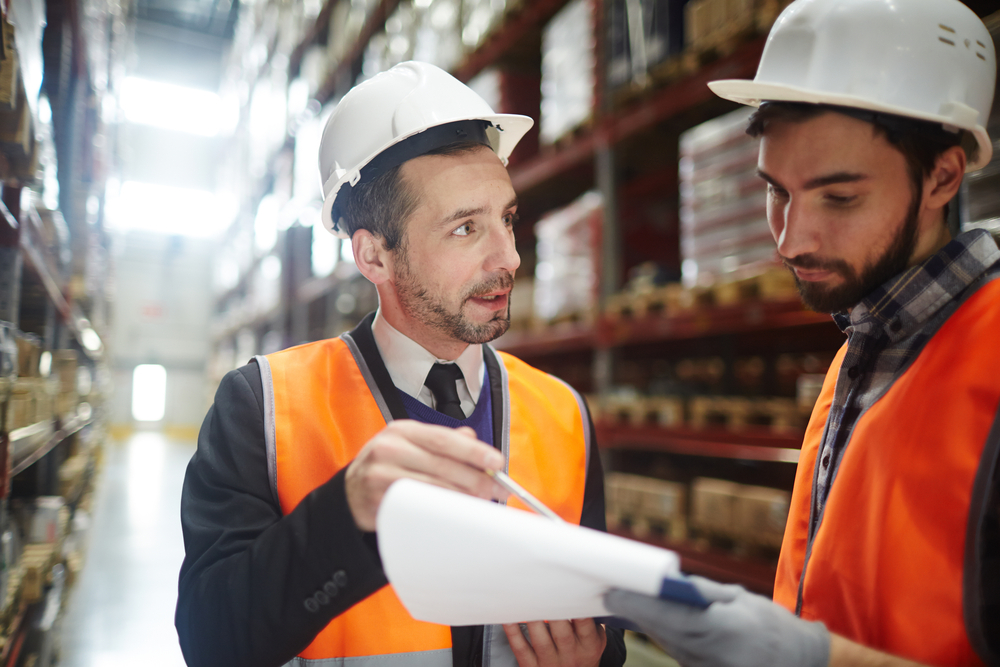 Twinings
As part of Twinings's dedication to creating a positive work culture for their workers, they wanted to create a holistic wellbeing solution with objective help and advice from an independent, experienced organisation.
Ralph Lauren
2020 greatly impacted Victorians. Retailer Ralph Lauren wanted to provide their Victorian based workers with some extra support and training to ensure their mental health and wellbeing remained strong during the world's longest COVID lockdown.

"We have seen a positive impact since staff undertook SuperFriend's training. People have started to connect. There's been a shift towards a psychologically safe workplace culture – people understand that health and wellbeing is something that we are serious about. That it's ok to ask for help and the importance of looking out for others."

"We chose SuperFriend because it was just really clear speaking to SuperFriend that you are people who are really genuine, really authentic, easy to talk to – you weren't trying to bamboozle us with lots of fancy acronyms or language about things. You were truly listening, so it was really a two-way discussion. You genuinely wanted to understand our business, what was going on for us."

"We are delighted with the results and they speak volumes. Of the targeted staff, 77% completed the course with 65% of the team stating that they had gained knowledge and better yet, 81% of people said that they intended to implement this knowledge."
What workers think about our mental health training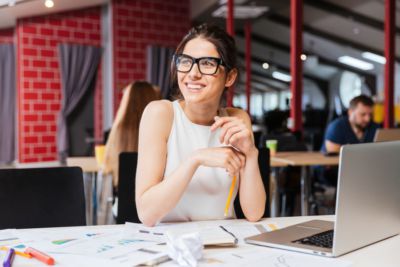 "The whole course was impressive, but I particularly liked the videos and case studies that helped me to learn possible practices through real examples."
University of Technology Sydney staff member on Mental Health Essentials course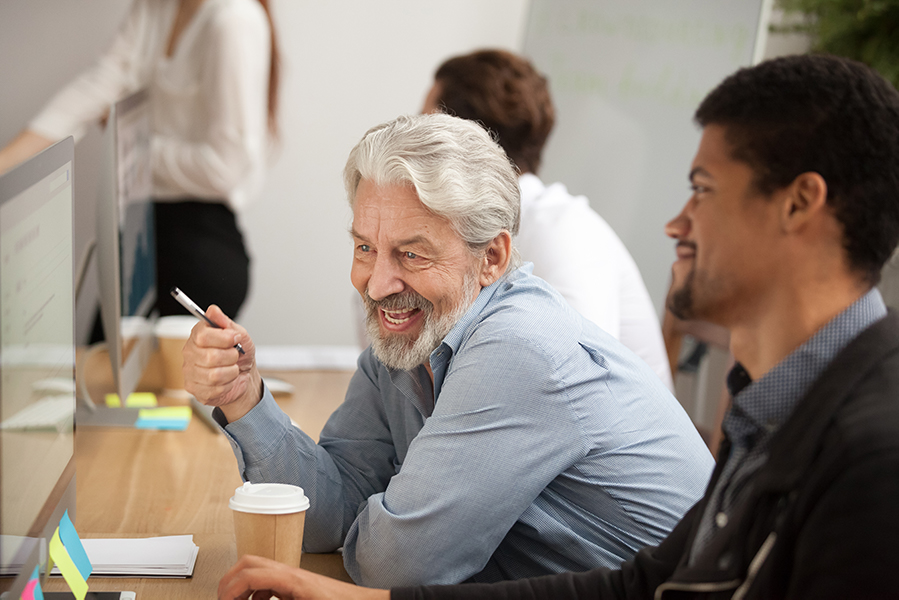 "I really liked the module on how to have conversations. I also found it really helpful understanding some of those signs I need to be looking out for."
MLC staff member on Leading Mentally Healthy Teams course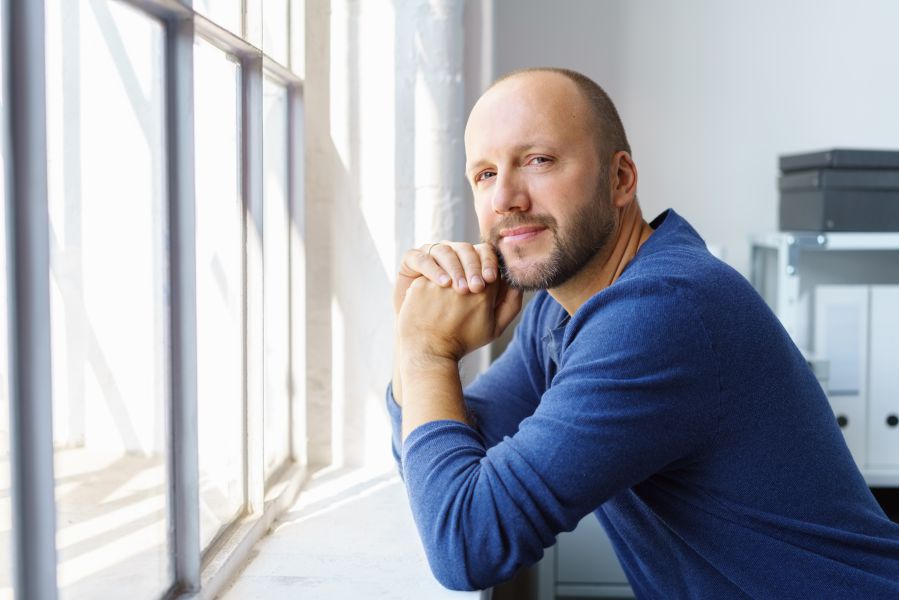 "I found this course very beneficial – it helped me identify possible signs within my own mental health but also what to look out for in others."
NTEU staff member on Recognising and Responding to Suicide Risk workshop.