Workplace mental health training is one of the most impactful initiatives a workplace can offer to create a thriving environment. SuperFriend offers a range of workplace mental health training options designed using positive psychology approaches to build mental health and wellbeing capability and confidence.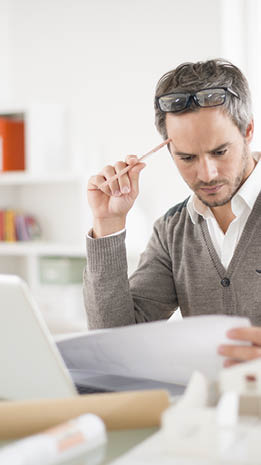 Short, interactive self-paced modules that can be completed at any time on the MySuperFriend learning platform.
Short, engaging modules
Case studies, videos, and activities
Access from any device/platform, anywhere at any time
Flexibility to revisit learnings and activities as needed
Access to the MySuperFriend resources hub with downloadable tip sheets and resources
12 months access for learners
Learner engagement tracking
Evaluation reporting of training outcomes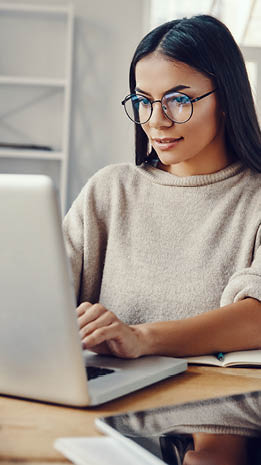 Host SuperFriend's engaging, interactive content on your Learning Management System (LMS).
Control the way you deliver your training to give learners an integrated, consistent experience
SCORM 1.2 or 2004 compliant files
Pick and choose entire courses or individual modules to meet your needs
Valid for 2023 only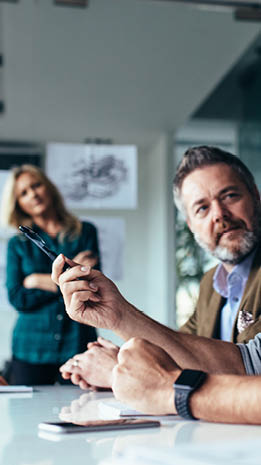 Live or virtual facilitator led sessions with a focus on building organisation-wide awareness and understanding.
Up to 100 participants (per session)
Virtual or on-site delivery
Facilitated by a SuperFriend mental health expert
Access to resources (e.g., tip sheets) to help embed learning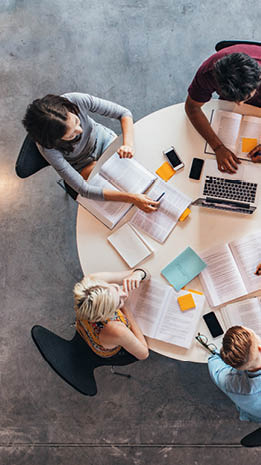 Live or virtual facilitator led interactive sessions where participants can practice skills.
5 to 20 participants (per session)
Virtual or on-site delivery
Facilitated by a SuperFriend mental health expert
Interactive participation
Access to resources (e.g., tip sheets) to help embed learning
Evaluation reporting of training outcomes
Online mental health courses and SCORM licensing

"We have seen a positive impact since staff undertook SuperFriend's training. People have started to connect. There's been a shift towards a psychologically safe workplace culture – people understand that health and wellbeing is something that we are serious about. That it's ok to ask for help and the importance of looking out for others."

"We chose SuperFriend because it was just really clear speaking to SuperFriend that you are people who are really genuine, really authentic, easy to talk to – you weren't trying to bamboozle us with lots of fancy acronyms or language about things. You were truly listening, so it was really a two-way discussion. You genuinely wanted to understand our business, what was going on for us."

"We are delighted with the results and they speak volumes. Of the targeted staff, 77% completed the course with 65% of the team stating that they had gained knowledge and better yet, 81% of people said that they intended to implement this knowledge."