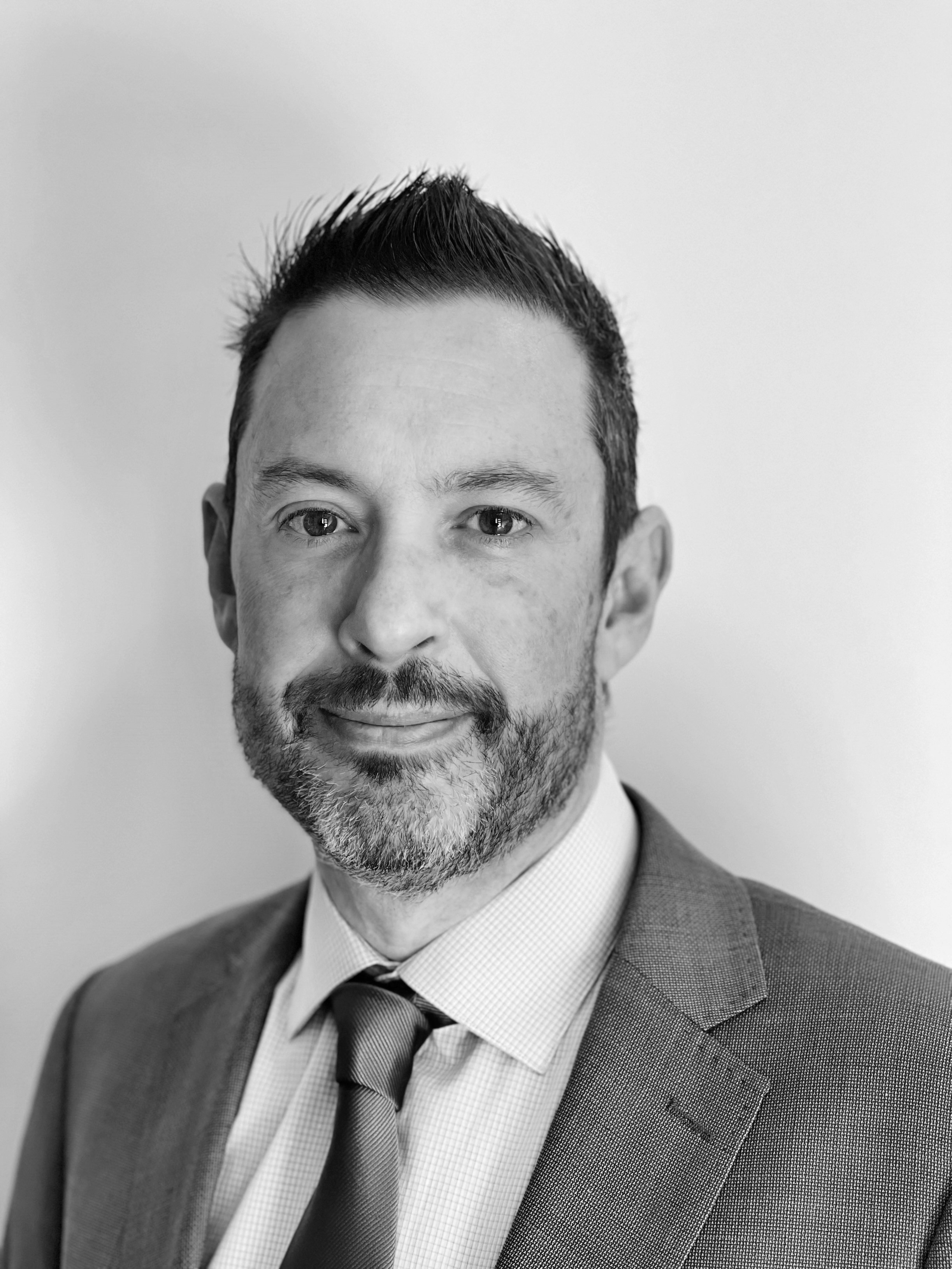 Mark Lyons
Member, SuperFriend Expert Advisory Committee
Chief Capability Officer, CareSuper
Mark's philosophy at CareSuper is: 'a positive internal culture helps us build momentum, and in turn, create growth for members.' It is for this reason that he was compelled to join the SuperFriend Expert Advisory Committee.
Mark develops and implements CareSuper's operational strategy across its people and culture, business intelligence, corporate finance, project management, internal communications and technology departments.
Mark has more than 20 years' experience in leadership positions supporting health and wellbeing and over 30 years' experience working in financial services and other highly regulated industries. Before joining CareSuper in 2017, he held senior management positions in banking and local government, where he focused on delivering superior customer outcomes and business performance. His extensive experience includes corporate planning, governance, asset management and business improvement.
Mark holds a Bachelor of Business and a Master of Business Administration. He is a qualified accountant and a member of CPA Australia.