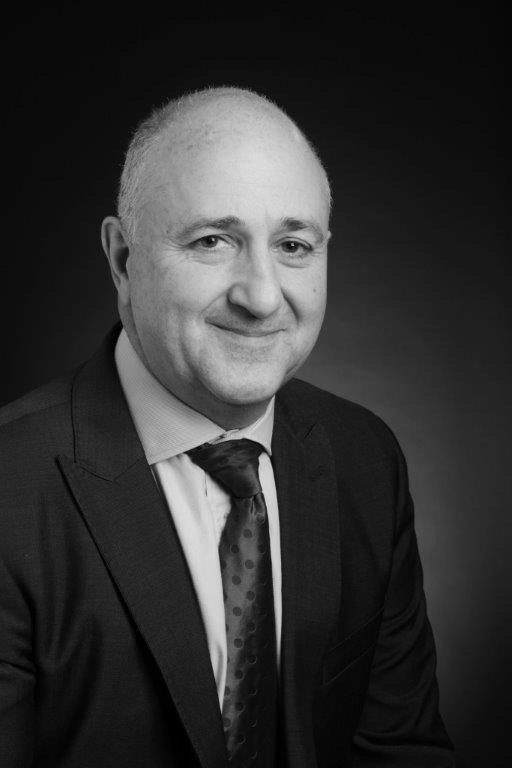 Nicholas Vamvakas
Non-Executive Director
Nicholas' (Nick) most recent role was Group Executive Strategy and Growth at Cbus. He was responsible for developing the corporate plan for the fund with a particular emphasis on medium and long-term growth. In the last two years the fund successfully negotiated its first merger in the MySuper era with Media Super and was finalising a merger with EISS. The fund was also successful in winning several corporate superannuation mandates which contributed to strong growth and a reduction in fees for members.
As Chief Executive Officer of Equipsuper, Nick, led the fund through one of its most exciting growth periods. Its merger with the former Rio Tinto staff fund evolved Equip into a $15 billion fund with over 75,000 members Australia-wide. Prior to departing Equip, a merger with Catholic Super was negotiated which resulted in the fund growing to $25 billion and 150,000 members.
Leading teams in organisations focused on achieving positive outcomes for members or customers has been the cornerstone of Nicks' 35-year career in financial services. Prior to joining Equip as Chief Risk Officer, he was part of the original ME Bank leadership team that grew the business from $1 billion to over $20 billion in assets. His earlier career included senior roles with National Mutual/AXA and Challenge Bank.
He is currently on the Board of SuperFriend, a Director of the Cleaning Accountability Framework and Chair of the Finance Risk and Audit Committee of Football Victoria.
Nick holds degrees in Economics and also in Marketing from Monash University and is a Senior Fellow of Finsia and is an accredited Company Director through AICD.