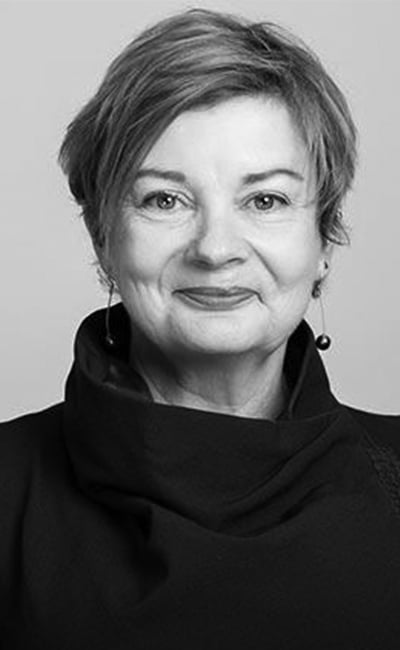 Sarah Guthleben
Director, SuperFriend Board
Head of People & Culture, Frontier Advisors
Sarah Guthleben has over 20 year's experience in human resources and organisational change management and brings valuable insights from a wide range of diverse industry sectors, including manufacturing and financial services.
Sarah's interests extend beyond the traditional human resource spectrum as she specializes in partnering with executive teams to identify and implement strategies for the attraction, retention and development of diverse work forces in environments that promote organisational well-being. She has a passion for building flourishing workplaces that encourage out of the box ideas, generate positive psychology with a heavy dose of healthy thinking.
Sarah holds a Bachelor of Business Administration (Distinction) from RMIT and a Post Graduate Diploma in Integrated Human Studies from the University of Western Australia, and is currently studying for a Diploma in Positive Psychology.