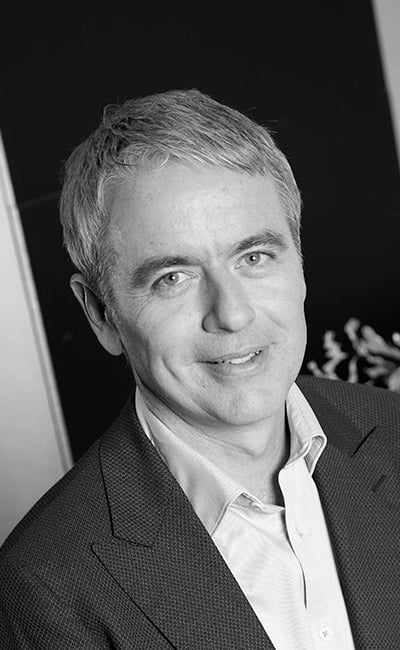 Tyrone O'Neill
Chief Strategy, People, and Corporate Affairs Officer
Tyrone joined Rest in 2019 and led the Member Engagement team. More recently, he has taken on the role of Chief Strategy, People and Corporate Affairs Officer.
After beginning his career in management consulting, Tyrone has had two decades of senior leadership experience across a range of sectors, with roles spanning business and brand strategy, marketing, insights and analytics, customer experience, and business development.
Tyrone holds a Bachelor of Arts (Hons) in Computer Science and Philosophy, and a Master of Letters from the University of Sydney.