We aim to be as environmentally friendly as possible so all our resources are provided digitally.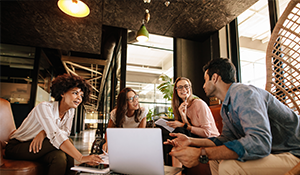 How to effectively engage with different personality types in the workplace We all bring our unique personalities, strengths, and life experiences into the workplace each day; creating opportunity for diversity, empathy, connection and innovation. How can we continually cultivate and learn from a diverse network of individuals to create...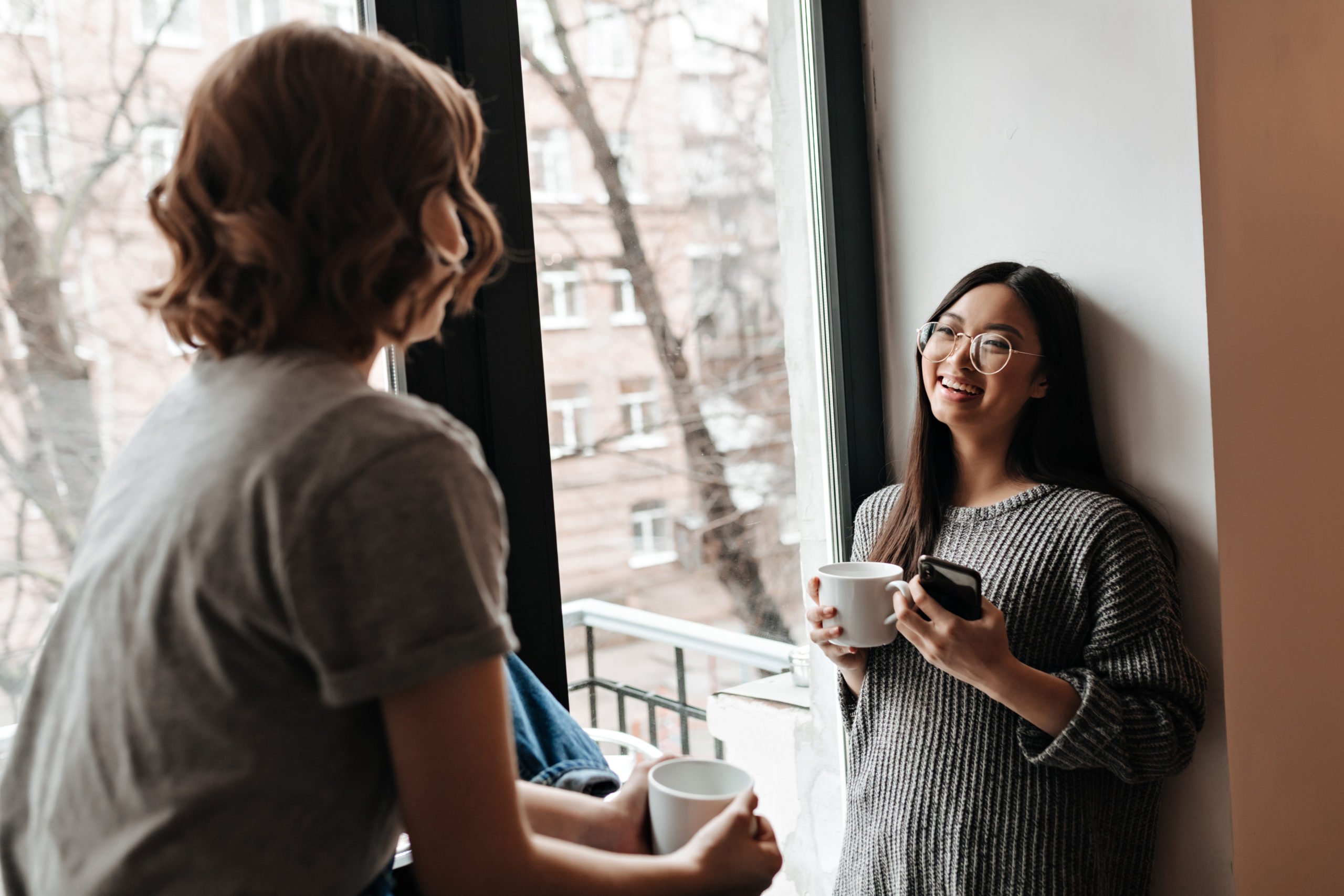 The art of checking in Approaching a friend, family member, colleague or employee you're concerned about is important at any time of year. Noticing changes in someone's behaviour or mood and asking, "Are you OK?" can make a significant difference to the life of someone who is having a tough time with their mental health, or personal,...
Resources to help support your workplace and employees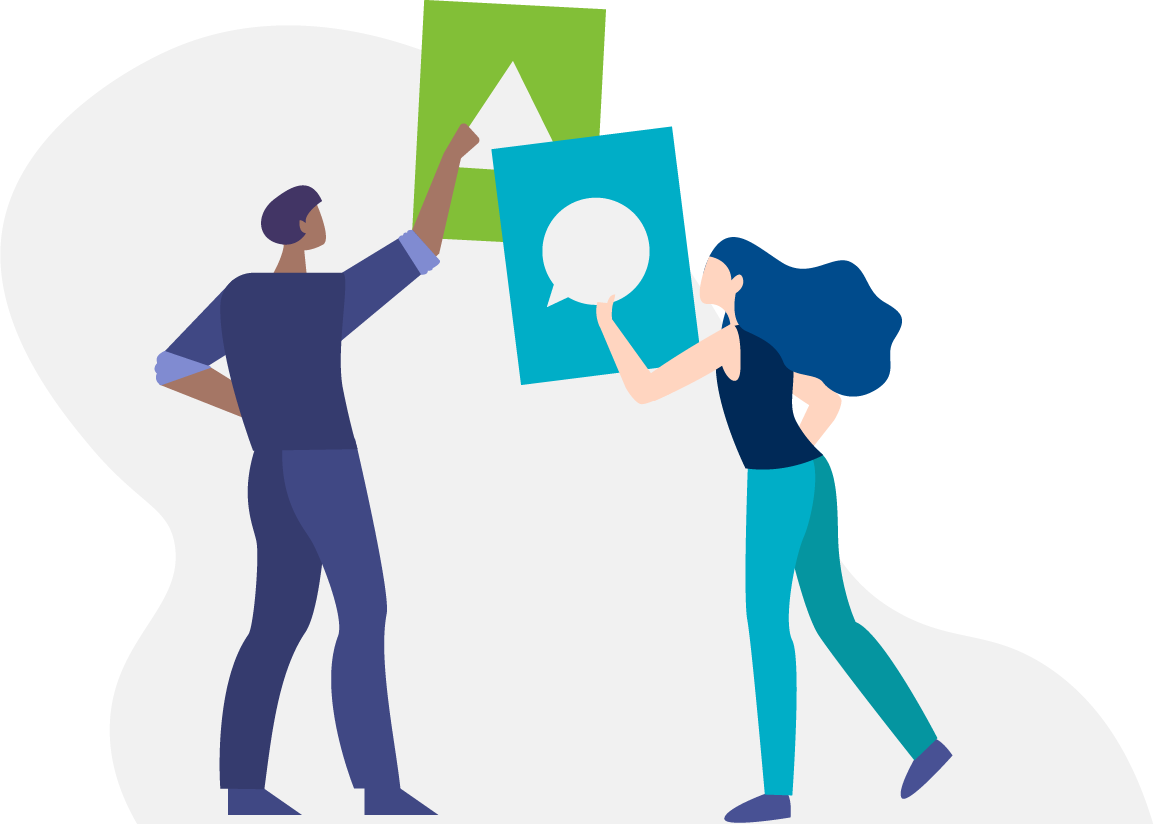 Easy-to-use workplace and wellbeing guides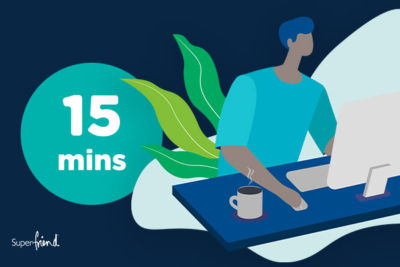 Wellbeing check-in and action plan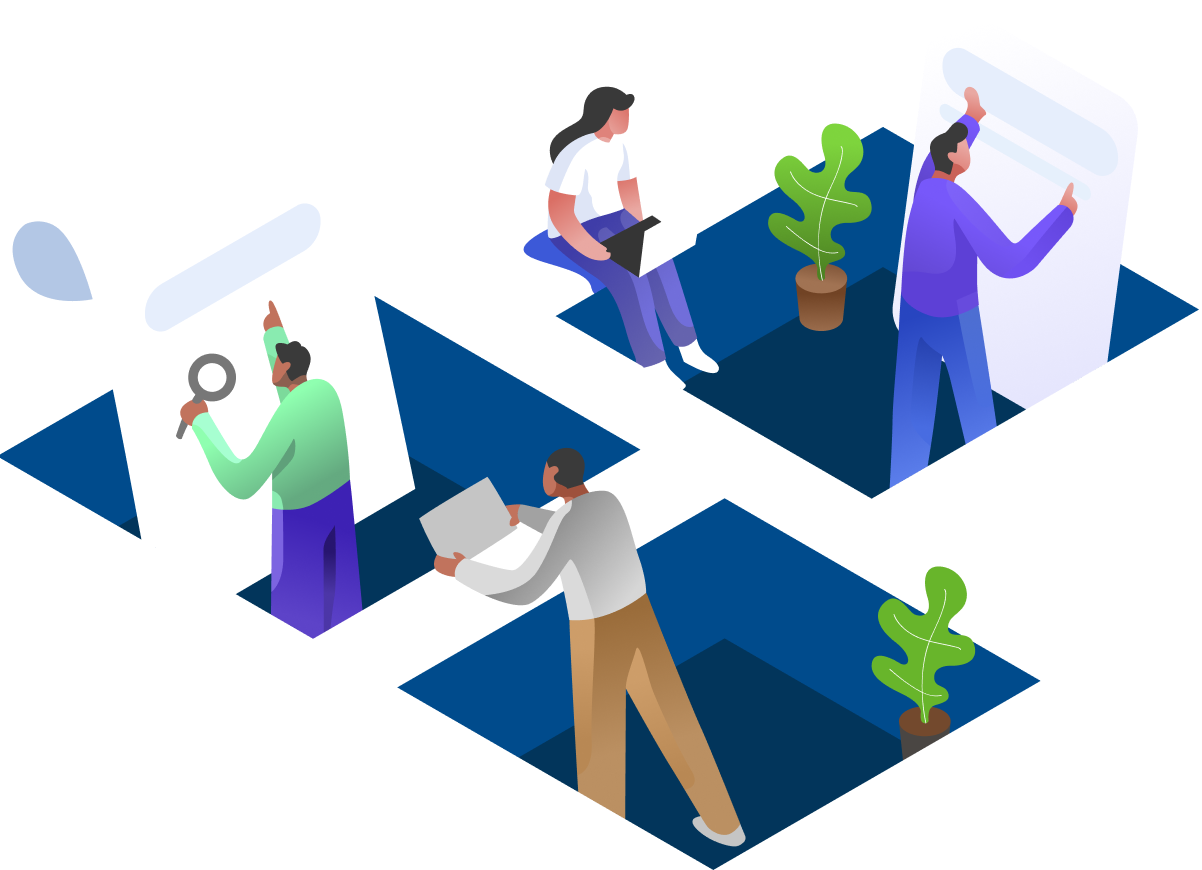 Research – SuperFriend's Indicators of a
Thriving Workplace